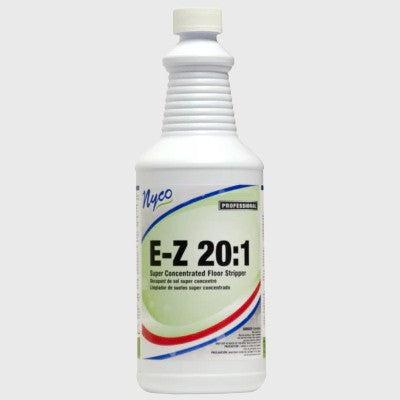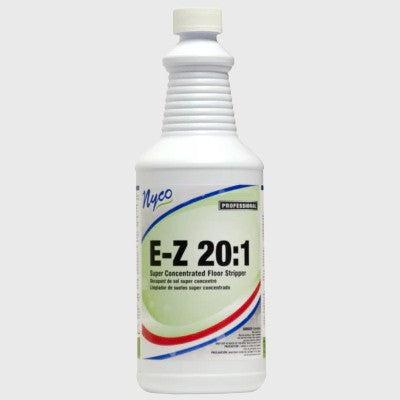 Nyco Products EZ 20:1 Super Concentrated Floor Stripper - 6 Quarts Per Case
Description
SES Item #: 400191
Manufacturer: Nyco Products
Manufacturer #: NL201-Q6
Spec Sheet: | Safety Data Sheet:
Description: Nyco Products E-Z 20:1 is a super concentrated stripping solution that offers maximum speed and effectiveness when stripping floors. Removes all types of water-based finishes and sealers used on resilient tile, terrazzo, brick, quarry tile, and stone flooring.
Case Pack: 6 Quarts Per Case
---
Nyco Products EZ 20:1 Super Concentrated Floor Stripper - 6 Quarts Per Case
SES Item #: 400191
$64.15
Minimum order of $400 must be met to obtain free local delivery within 15-mile radius on Our Local Delivery Truck Within 1-2 Days Of Order Being Placed. Orders less than the required minimum will incur a $25 minimum order charge.
Customers Bought With This Item