Financing and Leasing Options: Easy, Fast, & Secure Financing
Welcome to Superior Equipment Commercial Finance; Boost Your Profits Today!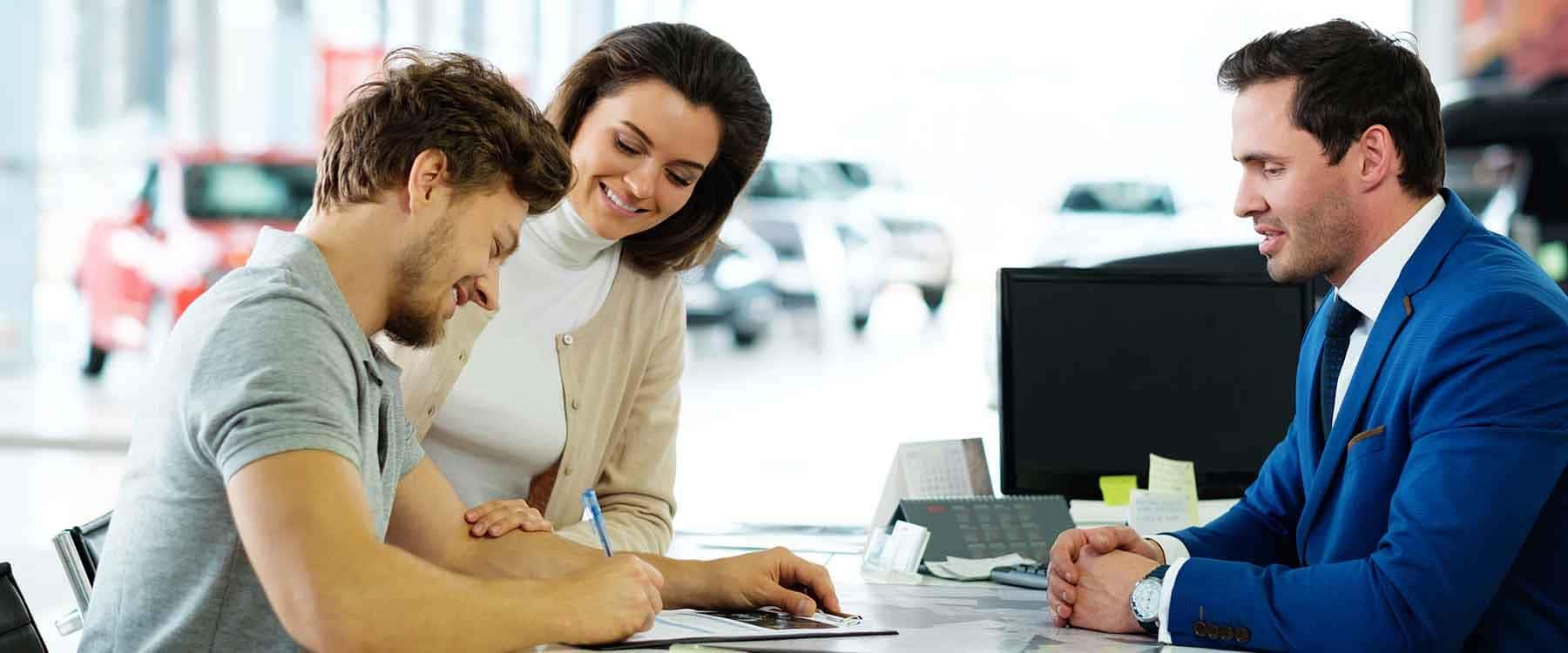 You can choose to make your business more profitable right now. With Superior's financing and leasing options you can put the equipment you need to work today.
Start Ups Looking For Financing?
 Get Approved Instantly Up To $15,000 In as Little as 10 Minutes! All Credit Scores Welcome!
We'll work with you and your budget to design a payment plan that matches your business plan. Instead of one large payment, you can maximize cash flow with affordable monthly installments. The Payoff? Instant profits for your business!
Superior makes it easy by working with lending financial firms to offer you financing opportunity. Here you can get an instant equipment lease quote, compare monthly payment plans, and apply for an equipment lease or loan all in less than 2 minutes. Best of all it's free 
Superior Equipment is not a lender but has partnered with the leading finance companies in the marketplace to provide competitive rates across a large spectrum of financial needs. Even if your business is too young to qualify for financing, don't worry, we will refer you to someone who can help review alternative sources of financing.
So get an instant equipment financing quote and get started today! There is no impact on your credit and you'll be able to choose the best payment plan, complete your application, and receive the financing you need in record time!You can count on personal service, timely approvals and a payment plan tailored to your needs.
Since 1984, our customers have been relying on Superior's expertise in the food service industry. And as a family-owned business, we know that our success depends on your success. Let's talk about how we can help your business grow.