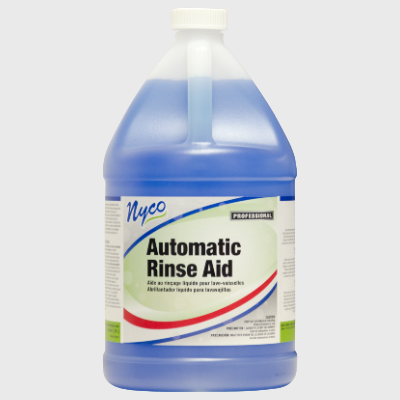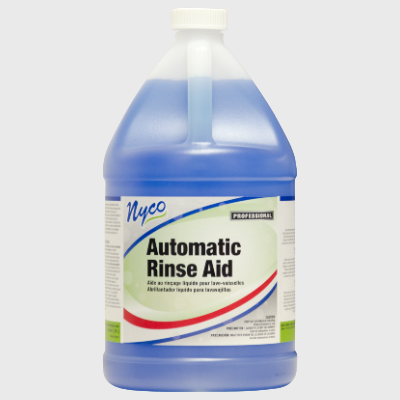 Nyco Products Automatic Rinse Aid Concentrated Rinse & Drying Agent - 4 Gallons/Case
Description
SES Item #: 400159
Manufacturer: Nyco Products
Manufacturer #: NL339-G4
Spec Sheet: | Safety Data Sheet:
Description: Rinse fluid and drying agent for use in automatic dishwashing systems. Eliminates water spotting and streaking from glasses, dishes, stemware, pots/pans, and utensils. Works well in all hard and soft water conditions and water temperatures. Speeds drying and reduces the need for hand drying. Spot-free rinsing. Ideal for use in conveyor, flight type, single rack, and undercounter dishmachines. Excellent performance and results in automatic pan washing machines
Case Pack: 4 Gallons Per Case
---
Nyco Products Automatic Rinse Aid Concentrated Rinse & Drying Agent - 4 Gallons/Case
SES Item #: 400159
$77.81
Minimum order of $400 must be met to obtain free local delivery within 15-mile radius on Our Local Delivery Truck Within 1-2 Days Of Order Being Placed. Orders less than the required minimum will incur a $25 minimum order charge.
Pickup In Aisle P 8A 5
Customers Bought With This Item