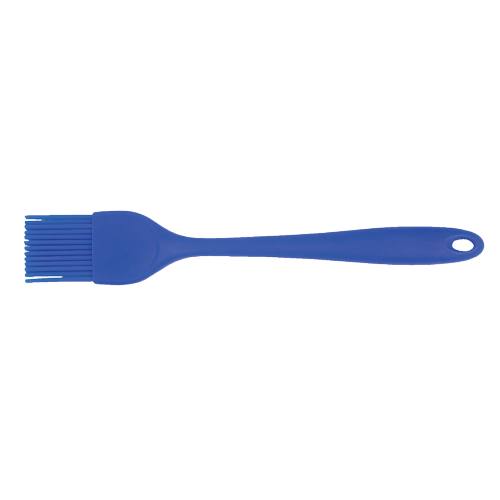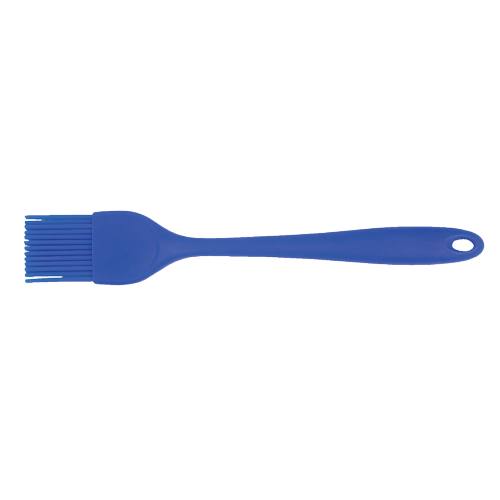 HIC Brush 10-3/4" Blueberry Blue 100% Pure Silicone
Description
Manufacturer: Harold Imports
Model #: 43640BB
SES Item #: 747034
Description: HIC Brush, 10-3/4", 100% pure silicone with no fillers, heat resistant to 500°F, meets FDA & Euro standards, blueberry
Freight: F.O.B. Origin
Weight: 1.567 lbs.
Dimensions: 10 3/4"Length x 1.75"
---
HIC Brush 10-3/4" Blueberry Blue 100% Pure Silicone
SES Item #: 747034
$6.60
Minimum order of $400 must be met to obtain free local delivery within 15-mile radius on Our Local Delivery Truck Within 1-2 Days Of Order Being Placed. Orders less than the required minimum will incur a $25 minimum order charge.
Pickup In Aisle SM 4A EC3
Customers Bought With This Item