Kitchen Design and Layout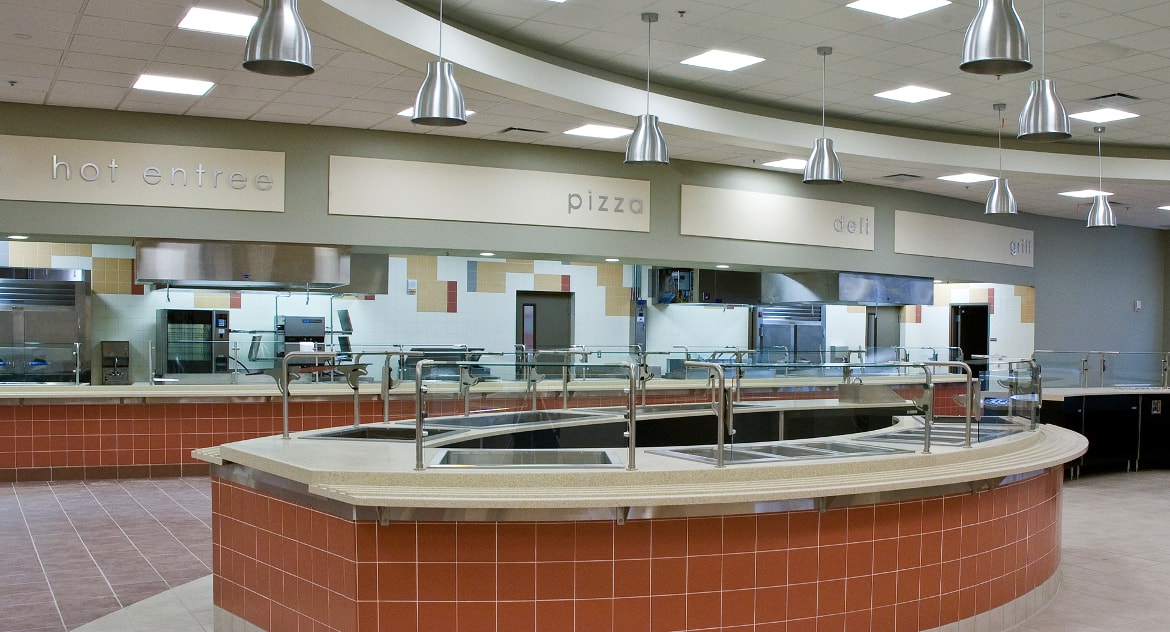 Our purchasing power and industry group memberships enable us to provide aggressive pricing, while our relationships with an extensive list of manufacturers provide flexibility to specify exactly the right piece for your application. Allow our experts to meet the needs of your food equipment package with everything from spec series refrigerators to heavy-duty ranges. We understand what it takes to build a successful foodservice equipment bid, and we stand by you with support for P card and PO transactions, timely replies, and post-sale follow-up communications.
Superior's contract experts will make it easy for you to navigate RFP requirements and fulfill specifications. The values of trust and responsibility have made their mark on us as a company, and continue to guide us forward into the future. We are constantly on the lookout for products that make sense for you and can help you get more done with less expense. Together we help you bring your dream alive, and together we want to see you succeed.
Design Services:
Conceptualize innovative designs for foodservice spaces
Atop of industry trends to accommodate every unique establishment
Design to heighten efficiency, enhance productivity, and optimize performance
Equipment Procurement:
Outfit every establishment with power and product-driven appliances
Manage timely delivery and proper installation of all equipment
Maximize productivity, efficiency and profits with cost-saving solutions
Commercial Kitchen Remodeling / Renovations
Deliver cost-effective, highly functional, and successful foodservice kitchens
Maximize performance and minimize costs
Space planning, energy conservation, and ecological protection
Optimal commercial kitchen machinery and appliances