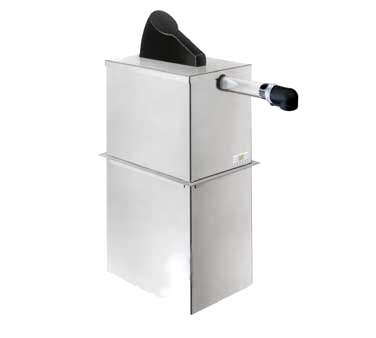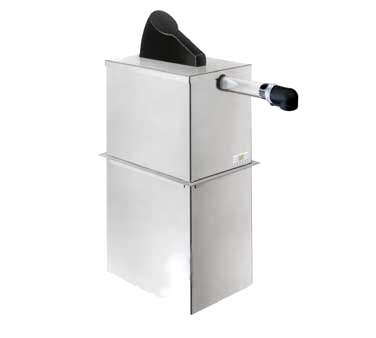 Server Products SE-SS Stainless Steel Server Express Sealed System Pumps 1-1/2 Gallon (6 L) Cryovac Pouch
Description
Manufacturer: Server Products 
Model #: 07020
SES Item #: 230080
Spec Sheet:
Description: SE-SS SERVER EXPRESS™, rectangular, drop-in, dispensing thin & thick products, stainless steel base and lid with (1) surgical-quality plastic pump (07794), sealed system pumps from a 1-1/2 gallon (6 L) Cryovac® pouch with 16 mm fitment, dispense 1 oz. (30 ml) per stroke or reduce in 1/4 oz. (7 ml) increments, flange mid-way down, NSF
Dimensions: 10.44(h) x 6.38(w) x 13.19(d)
Freight: F.O.B. Origin
Weight: 9 lbs.
Warranty: 2 Year Warranty 
---
Server Products SE-SS Stainless Steel Server Express Sealed System Pumps 1-1/2 Gallon (6 L) Cryovac Pouch
SES Item #: 230080
Customers Bought With This Item