Mommy & Me: Spring Break Cooking Theme: A Trip to Italy with Mommy (Includes Mom & One Child) - Kids & Teens Cooking Class
Description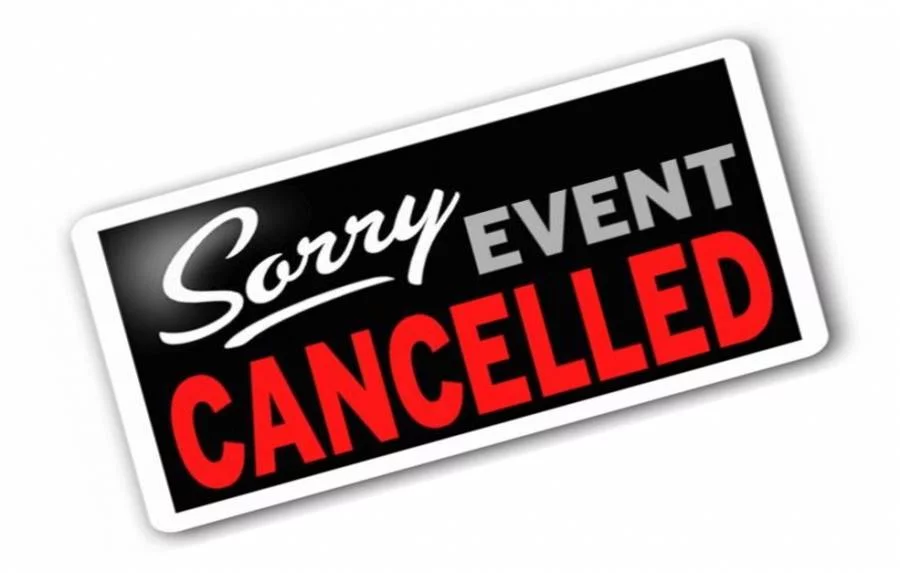 Spring Break Cooking Theme: A Trip to Italy with Mommy
Class Description: Taste of Italy offers traditional, "nonna" style Italian cooking in a cozy "Mommy and Me" setting where you'll learn the secrets, curiosities and traditions related to the dishes you will prepare together. Whether rolling out pasta dough or kneading the perfect Pizza Margherita, you will enjoy being an Italian chef at Superior Culinary Center. Your young chef will learn to measure, mix, peel, chop, dice and prepare recipes under the supervision of our professional Chefs while learning about the healthy Mediterranean diet.
Time: 11:30am to 2:30pm
Cost: $52.80 for Moms; $21.12 per child, (includes tax)
Junior Chef Ages: 5-16
Menu: Pizza Margherita with Pesto Sauce; Fresh Egg Pasta with fresh garden tomato sauce, Chicken Parmesan and Frosted Red Velvet Cookies.
---
Mommy & Me: Spring Break Cooking Theme: A Trip to Italy with Mommy (Includes Mom & One Child) - Kids & Teens Cooking Class
SES Item #:
Customers Bought With This Item