Holiday Favorite Desserts 2020 - Kids & Teens Holiday Cooking Classes
Description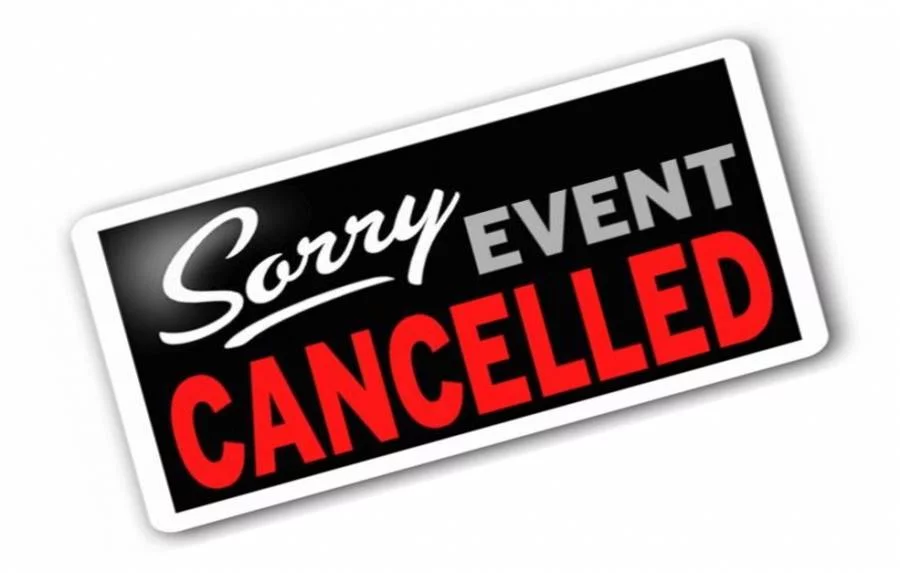 Cooking Theme: Holiday Favorite Desserts
Class Type: Friends & Family
Class Description: Finish an impressive holiday dinner with an equally stunning dessert. One whiff of these sweet treats and you'll be in holiday dessert heaven. Whether you choose to whip up a crowd-pleasing plate of cookies or an impressive Chocolate Candy Cane cake, you can't go wrong with one of these recipes.
Some of the sweetest holiday memories involve food––so this season, teach your eager kitchen helpers' valuable culinary skills by taking them to a festive cooking class!
Pint-sized chefs and bakers can whip up everything from French crepes to pumpkin pie and holiday cookies. Along the way, they'll also learn how to measure and mix and the benefits of shopping "in season" for produce. Who knows? Maybe this is the year your littlest elf will bake Santa's cookies himself! Read on for where to cook up some holiday spirit and delicious delights.
 Date: December 19th 2020
Time: 11:30am to 2:30pm
Cost: $50.00 for adults; $30.00 per child, (plus tax)
Menu; Gingerbread Man Cookies, Best Christmas Cookies; Chocolate Peppermint Fudge
---