Kids Summer Cooking Camp Week 6: Culinary Adventure – A Trip to Italy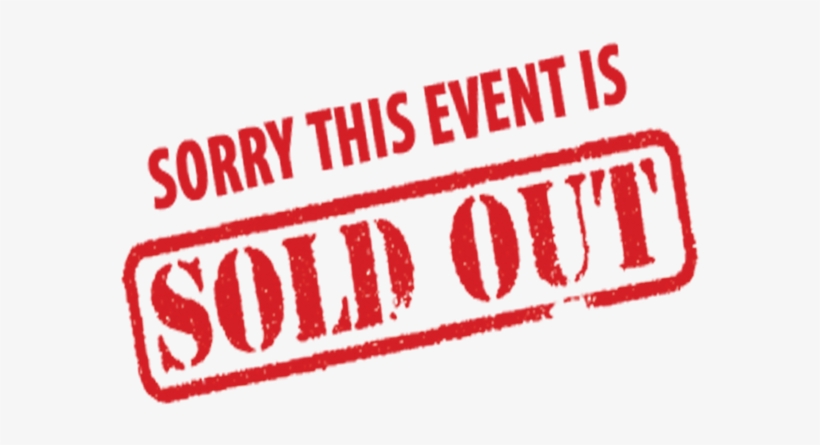 Please Note: Digital Registration Form Can Be Found Below The List Of Classes. Form Must Be Completed In Addition To Payment In Order To Validate Registration. 
Summer Camp Week 6
Theme: Taste of Italy
Class Description: Whether rolling out pasta dough to make Gnocchi, or kneading the perfect Pizza Margherita, kids will enjoy being an Italian chef at Superior Culinary Center. Your young chef will learn to measure, mix, peel, chop, dice and prepare recipes under the supervision of our professional Chefs while learning about the healthy Mediterranean diet.
Date: 7/16/19-7/19/19
Time: 10:00am to 3:00pm
Price: $237.60 includes sales tax.
Junior Chef Ages: 5-16 Years
Menu:
Day 1: Taste of Italy: Cherry Tomatoes & Mozzarella Caprese Skewers; Shrimp Scampi with Campanelle, Green Salad with Roasted Pears and Blue Cheese & Tiramisu Ice Cream Cake
Day 2: Italiano Motto Menu: Fresh Handmade Pasta; Ricotta Ravioli; Garden Pesto Sauce; Parmesan Chicken & Milk Chocolate Cheesecake
Day 3:  Roman Culinary Adventure: Tuscan Grilled Chicken Salad: Steak Milanese; Baked Four-Cheese Pasta & Italian Flag Cake.
Day 4: Neapolitan pizza: Make Fresh Pizza Dough & Sauce from scratch; Pizza Margherita: The Original, created for the Queen; Pizza ai Quattro Formaggi & Pizza Marinara: The Garlicky Sailor's Delight & Chocolate covered strawberries.