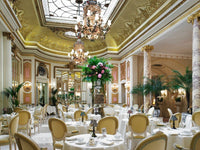 Restaurant Furniture
​​​​​​​

Find all the furniture you need for your front-of-house furnishings at Superior Equipment , your restaurant furniture supplier. We offer many lines of restaurant tables and chairs, dining tables, cafeteria booths, stackable banquet chairs, and outdoor restaurant patio furniture from the major restaurant and bar furniture manufacturers.

Superior Equipment has a large selection of items in stock and ready to ship to you! Shop for quality restaurant furniture at Superior Equipment, and give your customers the memorable dining experience they deserve

 

​​​​​​​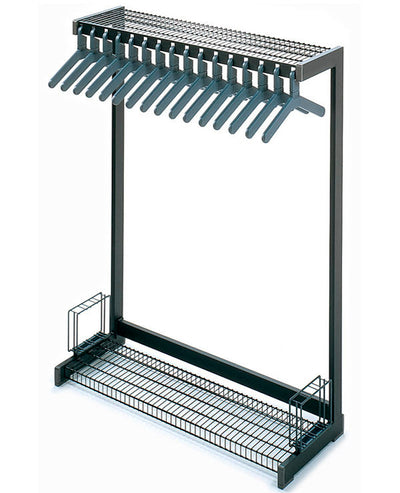 Restaurant Furniture Supplies
From the front door to the banquet hall, we have the items you are looking for. Mobile and stationary desks, podiums and reception desks are all a part of most restaurant and hotel facilities, and we have a huge selection of styles and types from which to choose. We offer basic mobile cashier stands to front lobby hostess and maitre d stations, valet stations and wait stations for servers and wait staff. Need the products to stock the station of your choice?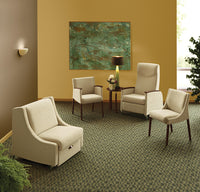 Healthcare Furniture
​​​​​​​

Healthcare furniture must be well-built and designed in order to best serve patients, doctors and nurses.  Many of the seating options feature anti-microbial material for easy cleaning and disinfecting. Are you in need of furniture for your clinic's waiting room? Be sure to browse all of our seating options for hospitality areas. When it comes to any healthcare facility, whether a clinic, hospital or a rehabilitation center, patient comfort and safety are of the utmost importance. 

​​​​​​​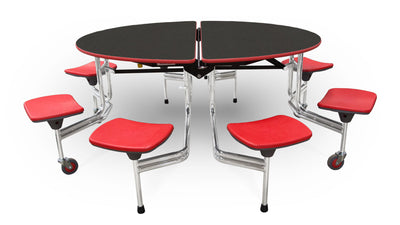 Cafeteria Furniture
Find everything you need for your kitchen, cafeteria, breakroom or food court at Superior Equipment. We have cafeteria furniture and food service equipment that will make it easy to serve breakfast, lunch or dinner. You'll find cafeteria tables, banquet tables, beverage carts, trash receptacles, café stools and more. You can even find cafeteria equipment for food storage and transport that keeps your hot food hot and your cold food cold. Shop our huge selection and get great deals on cafeteria furniture and food service equipment from top manufacturers.
Simply click on one of the pictures above to see all the cafeteria furniture or food service equipment in that particular category. Prefer to place your order by phone? Give our friendly sales team a call at 1-800.960.4300.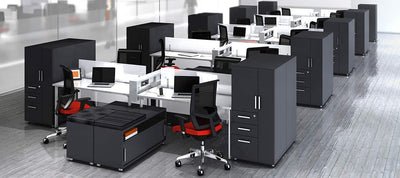 Office Furniture
​​​​​​​

If you need office furniture that works just as hard as you do, then you have found the right supplier with Superior Equipment. Whether you need office furniture for a school, church or business setting, we have everything you need to outfit your workspace. Budget doesn't have to be an issue as we carry many economical office furniture options, as well as higher-end pieces found in executive suites. Furnish your entire office building with everything from the reception room, secretarial desk, conference room, all the way back to the storage room.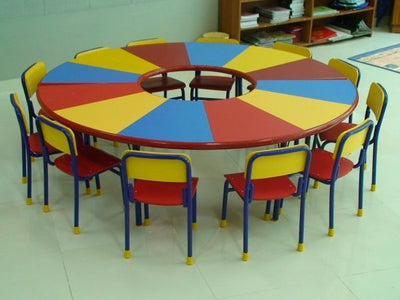 School Furniture
​​​​​​​

School Furniture of the Highest Quality

At Superior, we understand the need for School seating that fits your space. The last thing you want your students focusing on is an uncomfortable desk or chair. We are here to help! Request help designing your classroom with the help of one of our representatives. We are sure to find the look and feel you need!

School furniture is not all created equally. Whether your library needs updating or a classroom needs a few more desks, Superior has the furniture you need.

With School Desks and School Chairs for teachers and students, Superior has your classroom covered. We also offer Lockers, AV Furniture and Lunch Tables to keep your school running smoothly.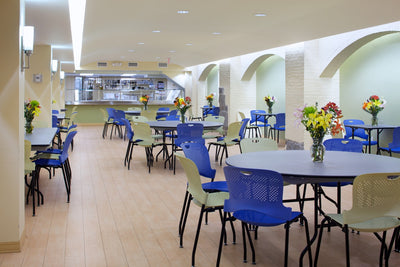 Church Furniture
Church Furniture
Superior brings to you a select range of church furniture such as church chairs and folding tables for use in churches or any place of worship. Our assortment of church furniture includes metal frame church chairs, padded stack chairs, wood frame chairs, pulpit furniture, lecterns and podiums, partitions and room dividers, risers and stages, church tables and caddies and folding chairs and caddies.
Bar Furniture
​​​​​​​

 Before deciding on commercial bar stools to purchase, there are a number of factors to consider. This is why selection is so important, because finding bar stools that meet all of your unique requirements must be balanced with the cost of your investment. Bar stools are not only functional, they allow guests to relax in a less formal setting, enjoying good food and good company while watching their favorite ball game or other sporting event. To accommodate your guests, we offer a variety of stools and stacking chairs, and the accessories needed to make your bar or grill the talk of the town!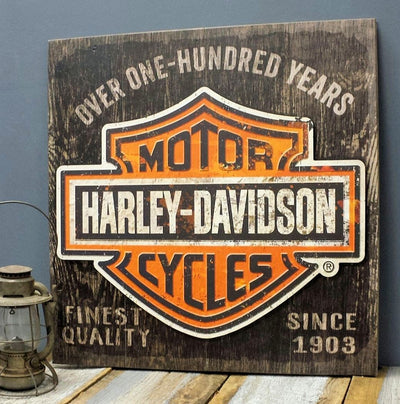 Custom Furniture
​​​​​​​

Superior carries the leading manufacturer brands of quality custom furniture, specializing in upholstered and wooden booths, steel frame contour and cluster seating, table tops and bases, waste receptacles, and recycle centers.

When you want to add custom flair to your restaurant, bar or nightclub, browse our wide selection of logo seating. Superior Equipment features an amazing variety of custom logo seating for logo chairs or logo bar stools. Browse our site or call 1800.960.4300  now!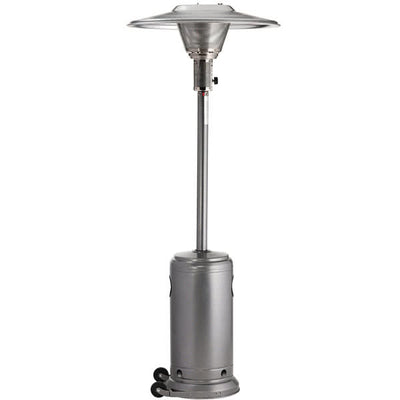 Patio Headers
If you need a patio heater that will last the rugged conditions of a commercial space then these patio heaters are what you are looking for. They have thicker metal shells to handle the more abusive environment. And they also produce a large amount of heat to maximize their heating range and efficiency.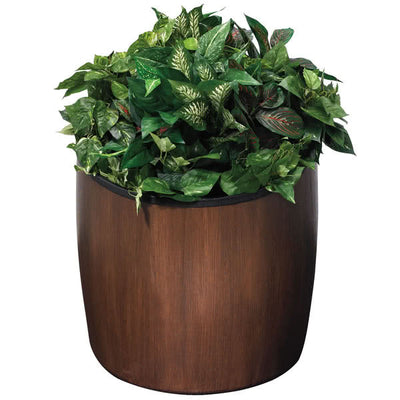 Planters
Garden planters enhance your living environment indoors and outdoors. Superior Equipment strives to find a unique selection of garden items that you would not see in your local chain stores to better represent your own personal style.
The garden planters we offer have a very modern look, but offset a traditional setting as well. We offer made in the USA fabricated metal planters that will bring a modern sophisticated twist to your design, Swiss made fiber cement planters, and garden planters made of Glass Fiber Reinforced Concrete (GFRC) made to resemble traditional cast stone planters at a considerable weight savings.